Planning
Ok, thought it might be time to update on the Wedding plans.
We've booked the Reception Venue (Mc Hugh's in Devonport) and the Ceremony Venue (Alberton), and the string quartet (Troika strings) and the photographer (Chris Dillon). I've purchased 12 vases for centerpieces, 120 organza bags for wedding favours, and will hopefully have stationery sussed out this weekend thanks to our good friend John @ Acquire Design. By the end of next week (ie the end of August) I would like to have booked a celebrant, so that in September I can focus on a florist, cake maker, and most importantly, a dress.
What fun! :)
No really, it is! It's frickin fantastic fun! (oh the alliteration...)
What adds to the fun is that heaps of other ladies I know are getting married next year, so we're all giving each other contacts and helping each other out, which is pretty cool. Hopefully it all goes well for the lot of us.
Funny pic for today, just to keep some semblance of interest in this poor excuse for a blog: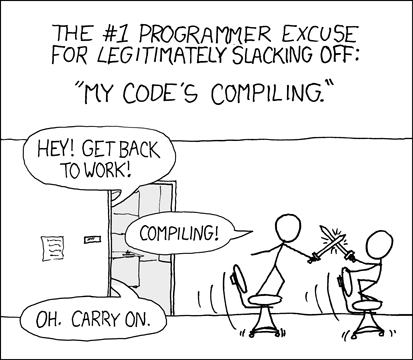 Labels: wedding